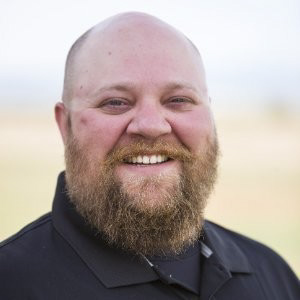 Black Peak Engineering offer a wide range of services and capabilities for designers and developers in the aerospace industry for Manned, Unmanned, and Optionally Manned Aircraft, as well as other autonomous systems. We work on entire systems as well as sub-systems all depending on your needs.
We can assist from the initial "Napkin Sketch" concept development, through design and fabrication of prototypes, to testing and design evaluation. With in-house machining, composite mold and part fabrication, and electrical/electronics development, we are ideally suited to work alone or with your existing engineering team to bring your design idea to life.
The company was formed in 2011 based on an idea to develop a series of unmanned (UAV) and optionally manned (OPV) helicopter type aircraft. After the development and initial delivery of the full size single seat OPV helicopter, the "Jackal", to the U.S. military, the company was restructured in 2017, under the current name Black Peak Engineering, to focus on Engineering Services and Prototyping.
We have a broad network of specialist in various engineering and design disciplines, so any expertise not in-house is just a phone call away and available for your project.
With an attitude of "We want to know something about everything", Black Peak Engineering is able to assist in all the engineering and prototyping phases of a wide range of projects. While we do admit to liking things that fly, we are more than happy to work on any project you need help with, big or small.
We look forward to working with you.
To be a One Stop Shop for designers and developers of advanced technologies, with a focus on Aerospace and Unmanned Systems.
Development of safe and useful advanced technology based solutions, to solve everyday problems.
Standard Terms and Conditions